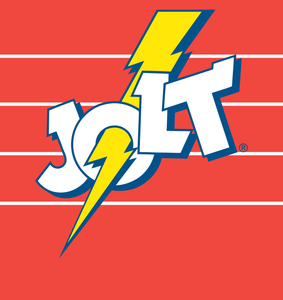 We're back
Since the early 90s, Jolt Cola has energized Australia. Under the same private Australian ownership as it always has been, we've outlasted a hell of a lot of other multi-national owned brands... now available online!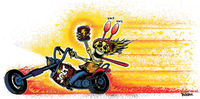 Jolt delivered to your door
Original recipe double caffeine cola, and original recipe creaming soda. Now available, delivered to your door Australia wide.
Shop Jolt
Jolt swag now available
Limited run Jolt merch is now available. Keep checking back for the latest drops, or sign up below to get notified.
Shop Merch